Kerala medical students join 'Rasputin dance challenge' to protest hate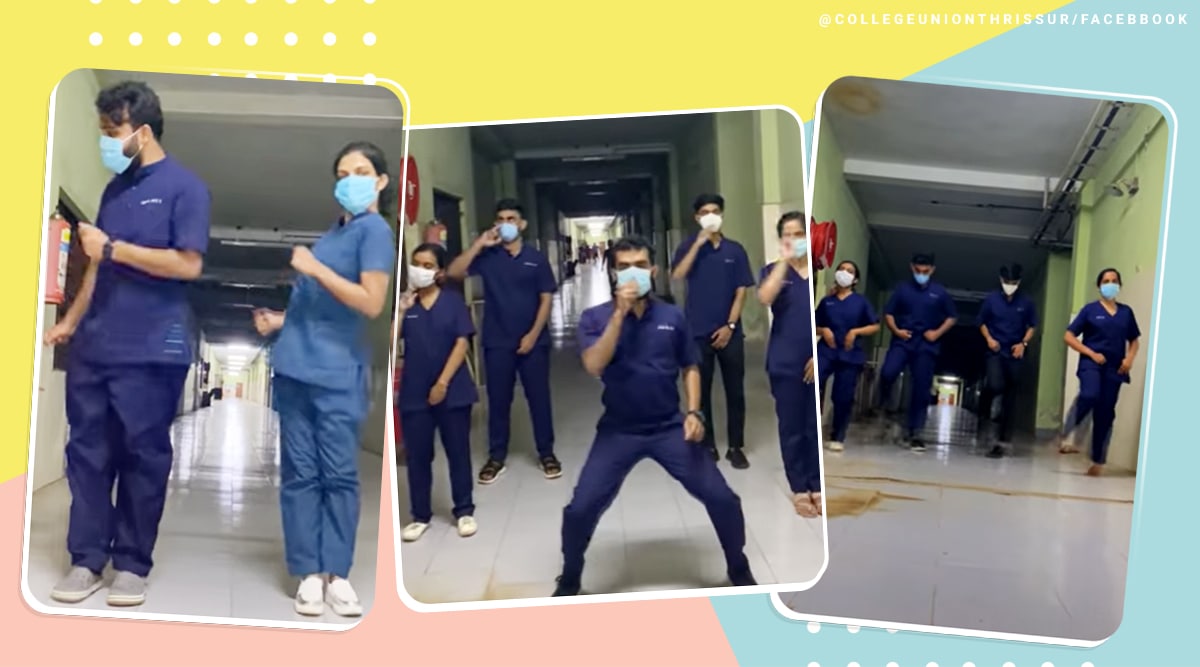 Days after two medical students from Kerala went viral for their after class dance video, more medical students have joined the Rasputin dance challenge.
As the number of Covid-19 cases continues to rise, doctors across the country are preparing for the second wave of the pandemic. Amid the grim situation, Thrissur Medical College students Janaki Omkumar and Naveen Razak tried to break the monotony and spread joy with their dance moves to Boney M's 1978 euro-disco hit, "Rasputin." .
While the video instantly went viral, it quickly took on a communal twist, sparking hatred as the two students belonged to different religious communities. To protest the hate, many medical students across Kerala have joined the challenge and are now posting videos while dancing to the energetic beats.
Watch the video here:
Twitter user @mallucomrade also shared a thread featuring all the videos shared by other medical students joining the hate protest. Here, look :
Different song. Different steps. But the same loot. And wave of eyebrows. These kids are just ❤️🔥 pic.twitter.com/YspHEkuHTq

— Puncturewala (@mallucomrade) April 8, 2021
Another protest. Sanskari manifestation. She is looking for a dance partner from her own caste 😂😂

— Puncturewala (@mallucomrade) April 9, 2021
The message is loud and clear.

Comrade Fasal and Comrade Sreelakshmi from Nirmala College campus.

Courtesy of SFI Unit at Nirmala College.#Against Communalism#Against hate#CountryTogether pic.twitter.com/hmXUDfQYQo

— Aging Gandalf (@nikhiljokes) April 9, 2021
Kerala against hate!
Dividing forces fueled by communal hatred have no place in Kerala#Notagainsthate ♥️ pic.twitter.com/2qjGhDSPx4

— Dr. Jonathan Fernandez👨‍⚕️⚕️ (@just1doctorwala) April 11, 2021