student Shik receives scholarship for dance prizes | New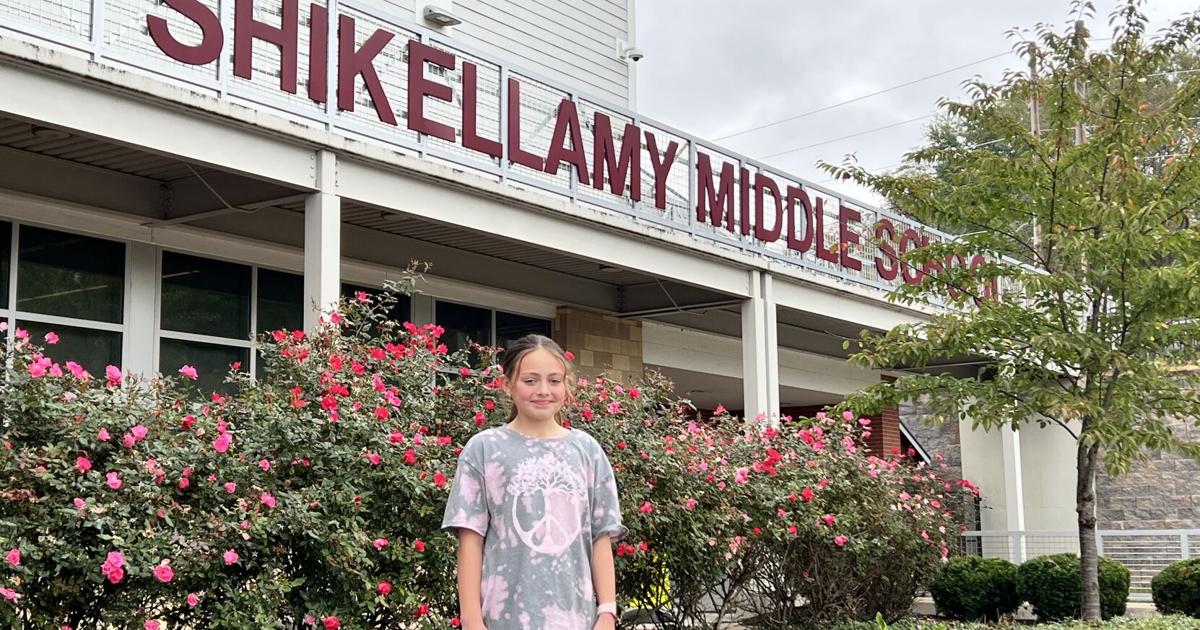 SUNBURY – A fifth grader from Shikellamy College is making a name for herself in the dance world.
Lucy Ryan Bogar, 11, from Sunbury, started dancing at the age of three. Her skills continued to improve under the tutelage of the Moyer Institute of Dance, Sunbury.
In October 2020, Bogar submitted an artistic reflection application under the Shikellamy School District Arts Program for the dance choreography category under the theme "I Count Because".
Bogar continued his education while preparing for a dance and taught the choreography to a fellow dancer before they performed the dance and submitted the video.
From there, the video was submitted to the Art Reflections program of the Parent-Teacher Association.
Weeks later, she was told she had won first place in the district and region and was heading into the State Parent-Teacher Association's Art Reflections program competition.
She won.
Bogar then moved on to the National Reflection Program of the Parent-Teacher Association where she received the Award of Excellence.
"I was so happy," she said. "I worked really hard on it and it paid off."
The National PTA received nearly 900 student registrations from 44 state PTA conventions in all available artistic categories, according to the website.
Bogar received a $ 200 Young Artist Grant for his efforts. "I had a lot of help and I am very grateful," Bogar said.
Bogar, who is also a straight student, said she enjoys college.
"I love all of my teachers," she said. "They help me a lot and I learn a lot."
Superintendent Jason Bendle said he was proud of Bogar's after-school studies and awards for his hard work.
"Lucy (Bogar) is a top notch student who excels not only academically but also in her outside talents," said Bendle. "We here at the Shikellamy School District are very proud of her for all she does and we can't wait to see what happens next. "
According to the PTA program website, each year more than 300,000 K-12 students create original works of art in response to a theme chosen by the student.
Students submit their completed works of art in one or all of the available art categories: dance choreography, film production, literature, musical composition, photography, visual arts.
Student applications submitted nationally go through two rounds of review by renowned arts professionals across the country.
"I can't believe I won," Bogar said. "Now I'm going to get down to work on what I'm going to do next. "
Class Acts is a weekly column highlighting students, teachers, programs and projects in Valley school districts. Email suggestions for future stories to news@dailyitem.com.