TikTok dance challenge shows how easy it is to miss the signs of grooming online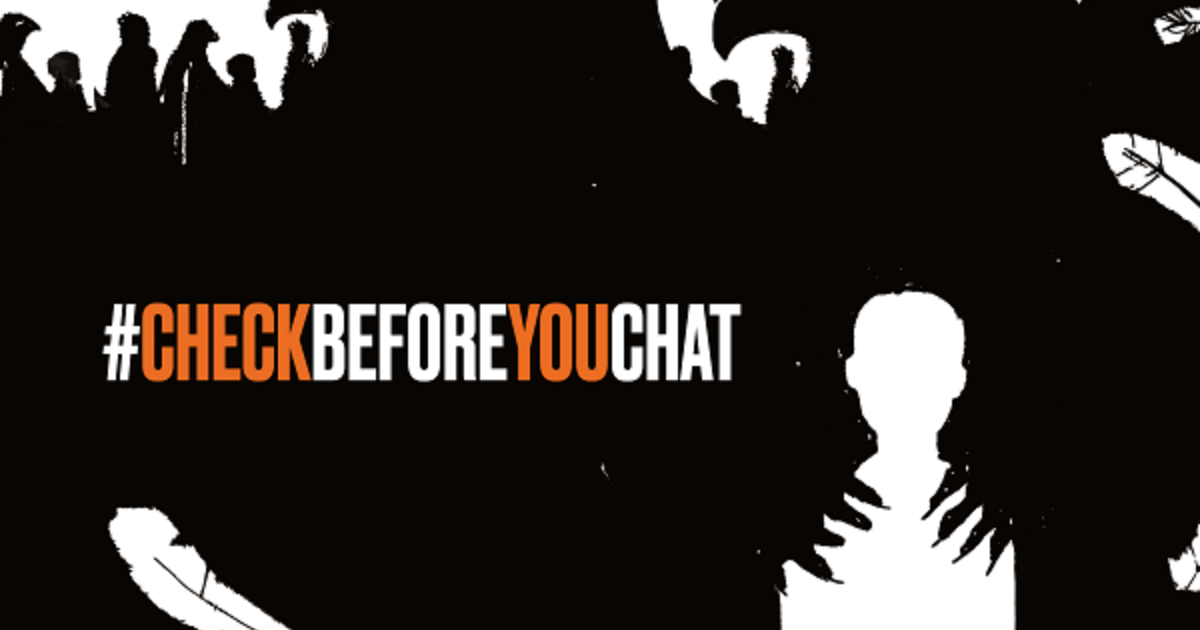 Hidden Message TikTok Dance Challenge shows how easy it is to miss the signs of grooming online.
To mark the International Day of Missing Children on May 25, AMBER Alert Europe, child protection non-governmental organizations and law enforcement officials around the world are engaging influencers in the fight against the Online grooming with a cryptic TikTok dance challenge.
A seemingly ordinary TikTok dance challenge has been started by various well-known influencers around the world. Now, it's revealed that this viral dance challenge was actually put on to educate teens about the signs of grooming online. The challenge launches a global prevention campaign, #CheckBeforeYouChat, by the missing children's foundation AMBER Alert Europe which has brought together NGOs, law enforcement officials and influencers from around the world to fight the alarming increase in cases grooming facility during the COVID-19 pandemic.
The COVID-19 pandemic has caused social isolation, leading to an alarming increase in cases of online grooming. Online grooming is when an adult befriends children online and builds their trust, which often leads to sexual abuse, both online and in person.
Earlier this month, the song "Love Birds", secretly containing the five stages of online grooming in its lyrics, was officially posted on TikTok (a very popular app among young people) with a choreographed dance that performed the song in one 5. step by step dance challenge. With the help of well-known dancers from the TikTok Circuit, the 5 Step Dance Challenge has been replicated by thousands of unsuspecting TikTokers around the world.
Just before International Missing Children's Day, which serves as a symbolic kickoff date, the second part of the campaign was launched. This time around, the dancers and campaign partners posted videos of themselves standing still and revealing the true meaning of the TikTok challenge.
"Even though the signs were right in front of them, they still didn't notice what was going on," says Frank Hoen, president and founder of AMBER Alert Europe. "This is exactly what is happening with online grooming. Often the signs go unnoticed until it is too late. social networks, applications or games. Always #CheckBeforeYouChat. "
Caroline O'Neill, Gateshead Council Director of Care, Wellness and Learning, said: "Online grooming is a threat in Gateshead and the world. At the time of the pandemic, where children are Even more online than usual, this threat has increased.There are approximately 750,000 predators online every day.

"Tik Tok is the new trend among teens and even the youngest and was the most popular app downloaded around the world in 2020. Although the platform allows for many fun and creative outings, its huge popularity is growing. accompanies dangers which must be highlighted for young people. , and their parents. It is important for everyone to know how to recognize the signs and report online grooming, and also how to get help. That's why Gateshead Council has partnered with @AmberAlertEU and others for this global prevention campaign. #CheckBeforeYouChat. "
Learn more about checking before chatting