Walker Hayes' "Fancy Like" took over TikTok after his Dance Challenge hit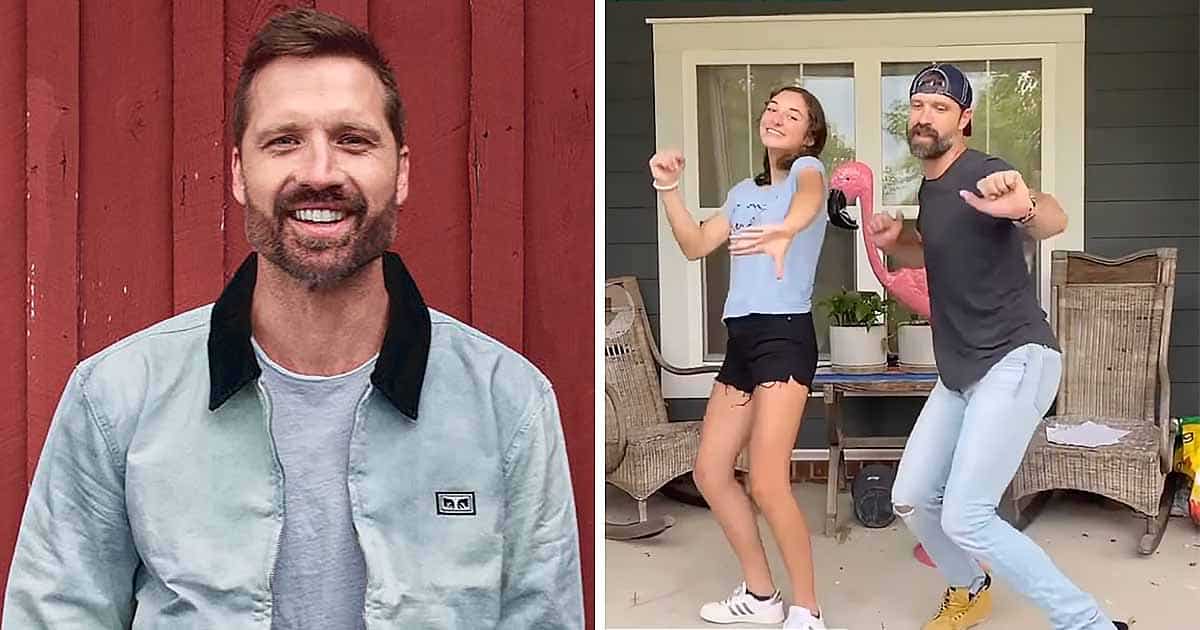 Walker Hayes' "Fancy Like" dance challenge with eldest daughter Lela has taken over TikTok faster than lightning and mightier than a hurricane. After posting their dance video last June, it has now garnered over 33.4 million views and won nearly 2.5 million hearts. And of course, country music fans everywhere had to join in the fun. Now, the #fancylike dance challenge has thousands of entries on TikTok alone, with a total of 767 million views!
Some of those who showcased their moves with the hashtag include Los Angeles-based dancer and teacher Sam Allen, who didn't shy away from doing his sexy moves with the song, actress Candace Cameron Bure who even synced the lips as she danced, and probably one of the best starters – the staffs and penguins at SEA LIFE Sydney Aquarium. However, training penguins to dance was definitely harder than it looks. The rest of the Hayes family also made their official entry into the dance challenge wearing their dad's new shirt!
Since then, the video has also spread like wildfire on different social media platforms like Facebook, YouTube, and Instagram. Applebee even drew attention to the fact that the song was featured in their commercials. Walker Hayes credits Lela for the killer dance moves and rightfully the overwhelming response to their father-daughter dance.
'Fancy Like' reigned on the Country charts for 24 weeks before being dethroned by Taylor Swift's 'All Too Well'. You can discover the song and the rest of his EP country stuff on all streaming platforms. And get ready to party in 2022 as Hayes gears up for the highly anticipated Fancy Like Tour.
You can check out tour details here and even purchase merchandise to really get into the "Fancy Like" hype.